Our brochure

THIS IS EXCLUSIVITY AT ITS BEST!

A stunning collection of beautiful creations in our latest 42 page brochure for you to immerse yourself in - a chance for you to realise the massive difference between us and the major exclusive brands.
Our commitment to excellence, dedication to quality and passion for design will, in our opinion convince you that a small team of master cabinet makers creating your kitchen will surpass your wildest dreams.
You can also call us on 01303 863 334 or email us at info@thoroughlywood.co.uk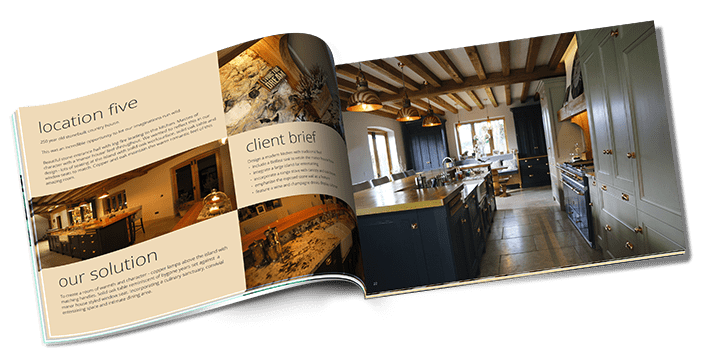 " stunning from conception to completion"